22.11.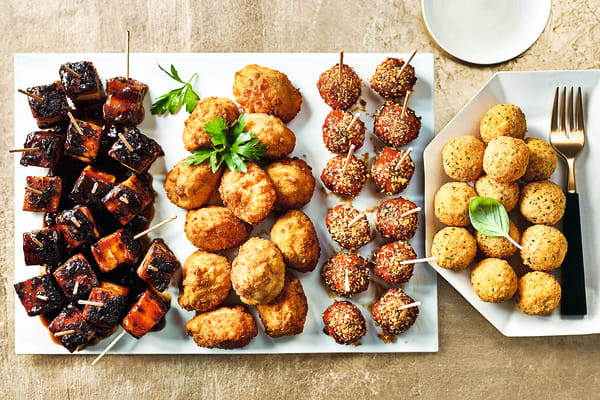 M&S Gluten-Free Party Selection
Flavour-packed, gluten-free treats: 12 sticky Asian-style chicken lollipops;
12 pesto-filled mozzarella bites; 12 mini chicken Kievs; and 18 barbecue pork belly squares
—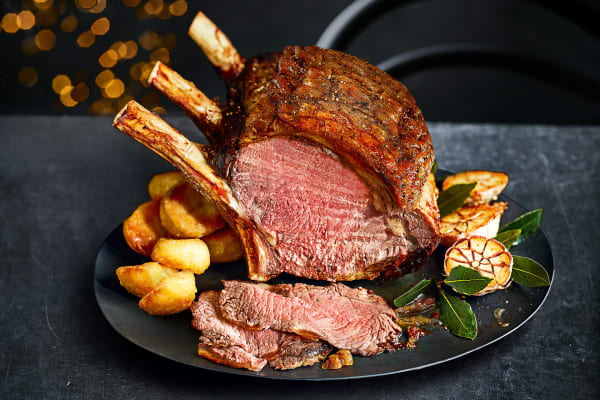 M&S Bone-in Dry-Aged Sirloin of Beef
This majestic, bone-in sirloin is fit for a king. Dry-aged in a salt chamber for 28 days,
the meat has exceptional flavour and succulence.
—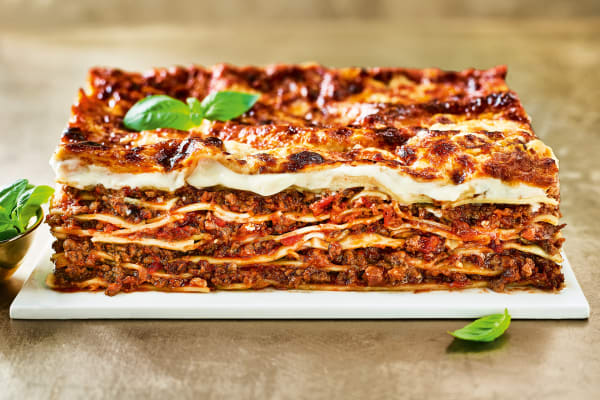 M&S Deli Hand-prepared Lasagne
Handmade lasagne with six layers made with egg pasta, rich beef ragu, Parmesan,
red wine, extra-smoked pancetta and creamy béchamel sauce.
—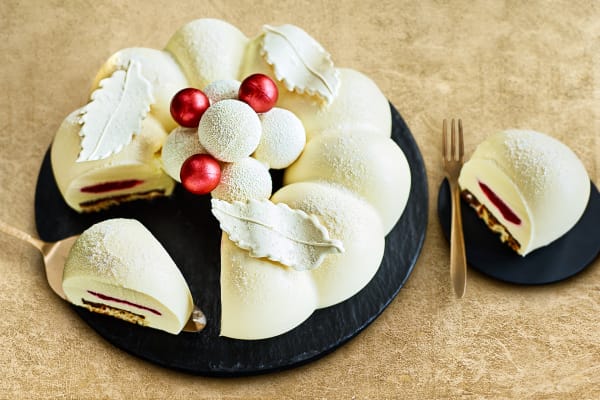 M&S White Chocolate Snowball
Light, fluffy Belgian white chocolate mousse with a raspberry compote centre
sitting on a feuilletine base and topped with white and red lustred chocolate decorations
Lions Trading Club
this is a real good oppertunity to earn money with trading, safe stable and secure
—

Timeless Bouquet
Memory Lane Roses, White Spray Roses, Green Hydrangeas, Purple Callas and Pink Waxflowers
—

M&S Paddington™ Duffle Coat with Wool
This coat is versatile and trendy, perfect for your little one.
The heritage collection exclusively designed for M&S
—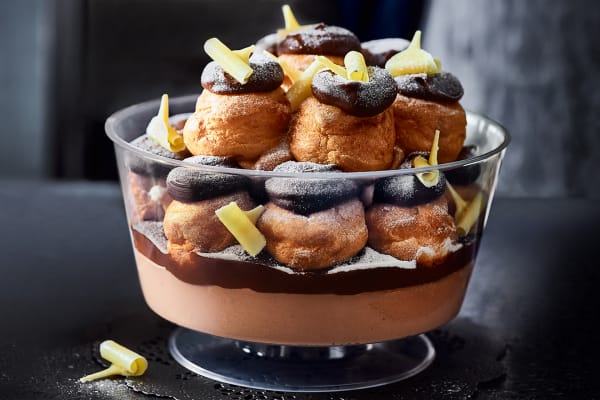 M&S Profiterole Dessert
Light choux pastries filled with fresh cream. Layered with a rich chocolate sauce and topped with white chocolate curls